Lavera Hair and Body Care
Colourful, eye-catching Organic Shampoo, Conditioners and Deodorants. Only one thing counts for lavera: to produce genuine natural cosmetics.
The standard for this is the most stringent possible:
We orientate ourselves on the guidelines for controlled natural cosmetics defined by the association BDIH (Association of German Industry and Trading Firms for pharmaceuticals, health care products, food supplements and personal hygiene products; registered association). lavera products are tested and certified by the independent institute IMO Control (institute for market ecology).
The lavera skin care, body care and colour cosmetic products are, without exception, developed and manufactured according to these guidelines. For the hair care products, we use nature-near raw materials that optimally combine effectiveness and naturalness and, for the benefit of effectiveness, we accept this compromise.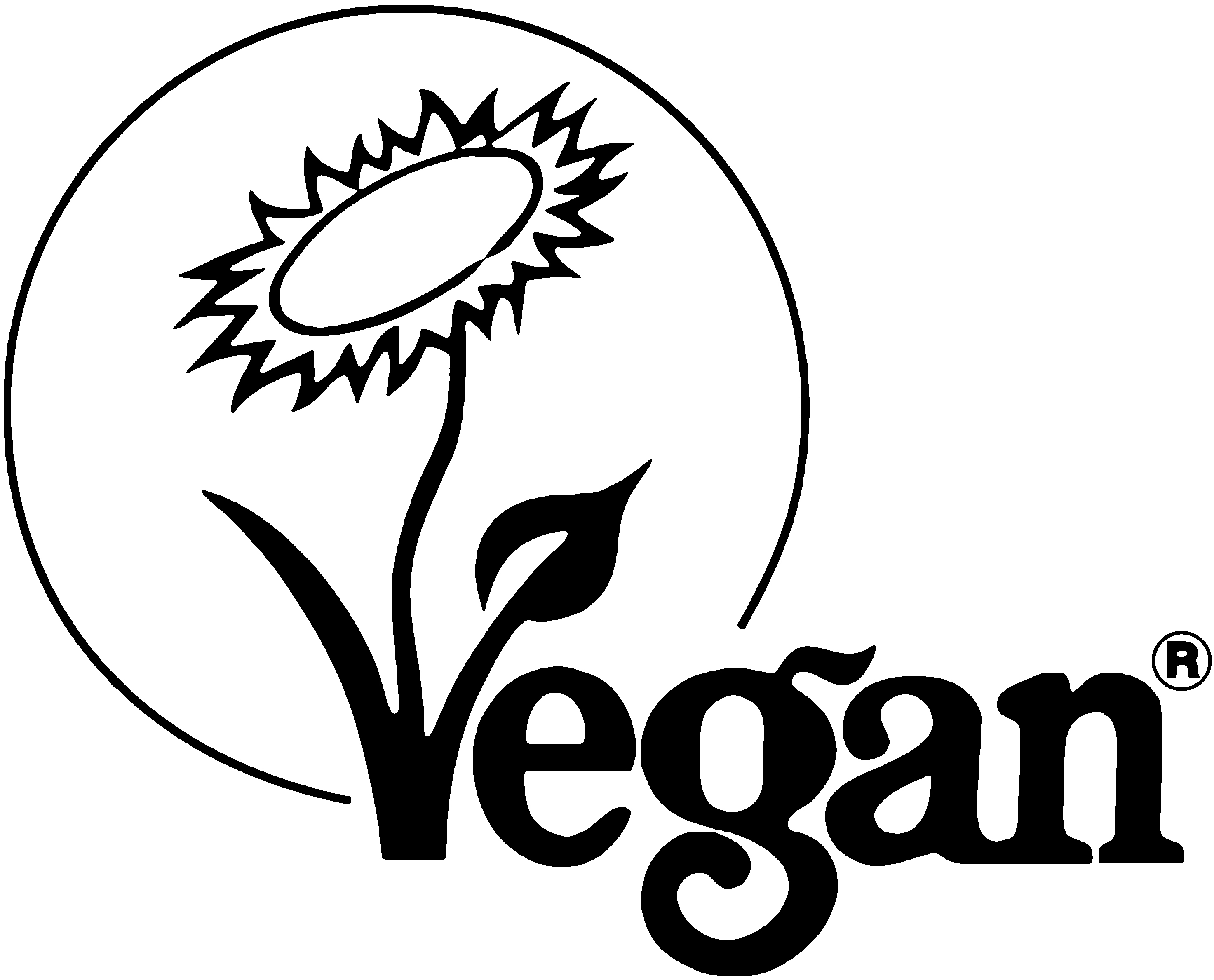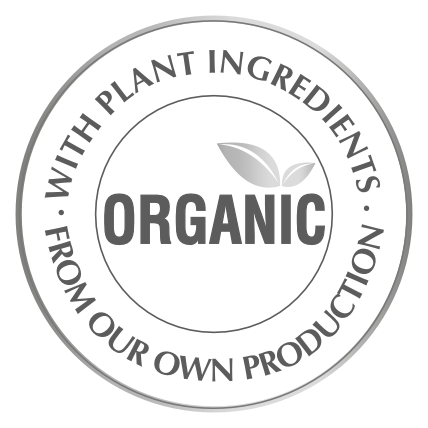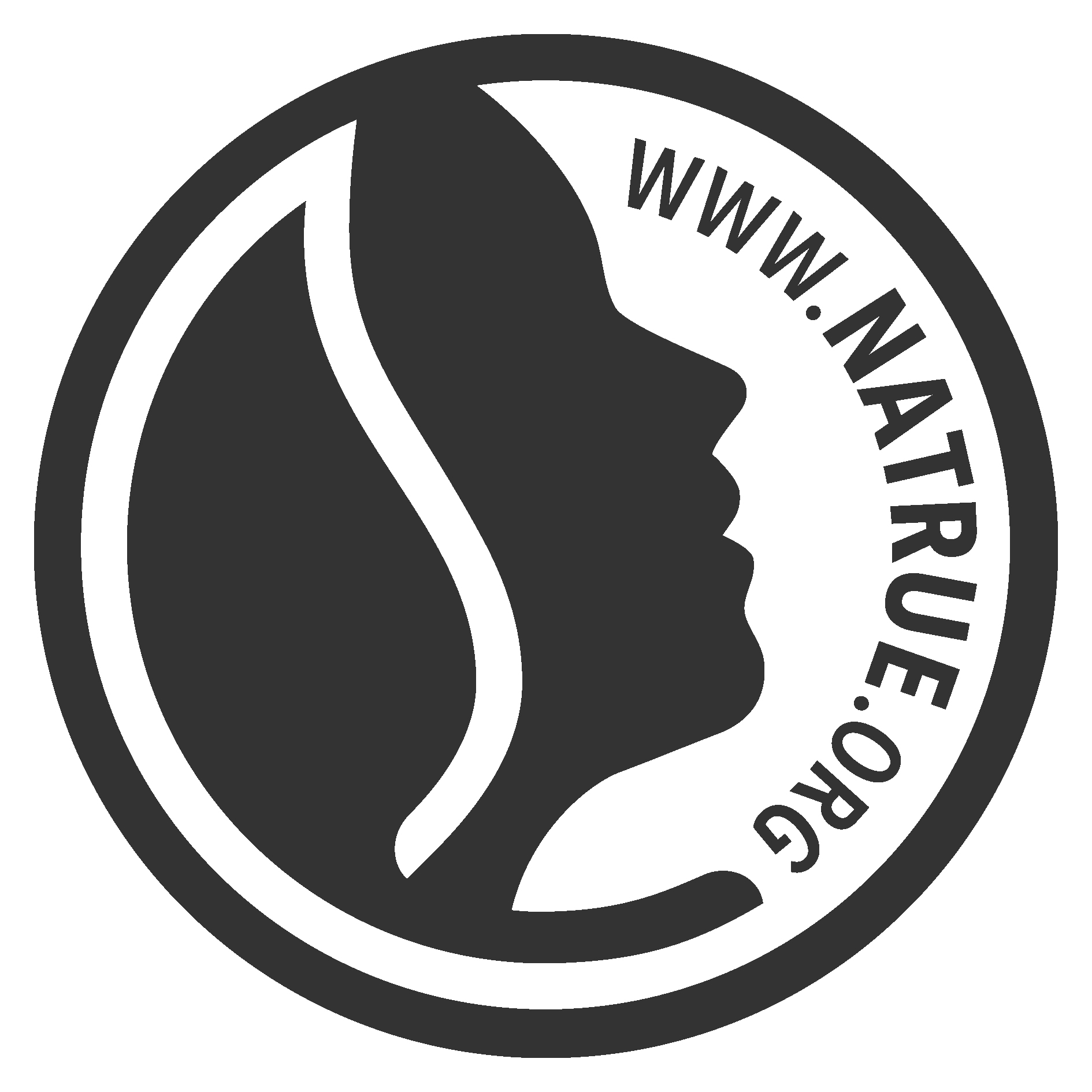 ---